Appliance Removal
Appliances are especially tricky to remove. To begin with, they were installed by professionals because of their weight, unconventional sizes, and fitted or awkward destinations. Appliance retailers don't assume that most people have the ability to install their own appliances and I don't presume to think that you should be able to remove and dispose of them either.
There is too much danger that one could slip off of a dolly or out of someone's hands to cause serious injury and property damage. That's why MyTrashRemoval is here to do the heavy lifting for you. I am willing to work with most household or office appliances including: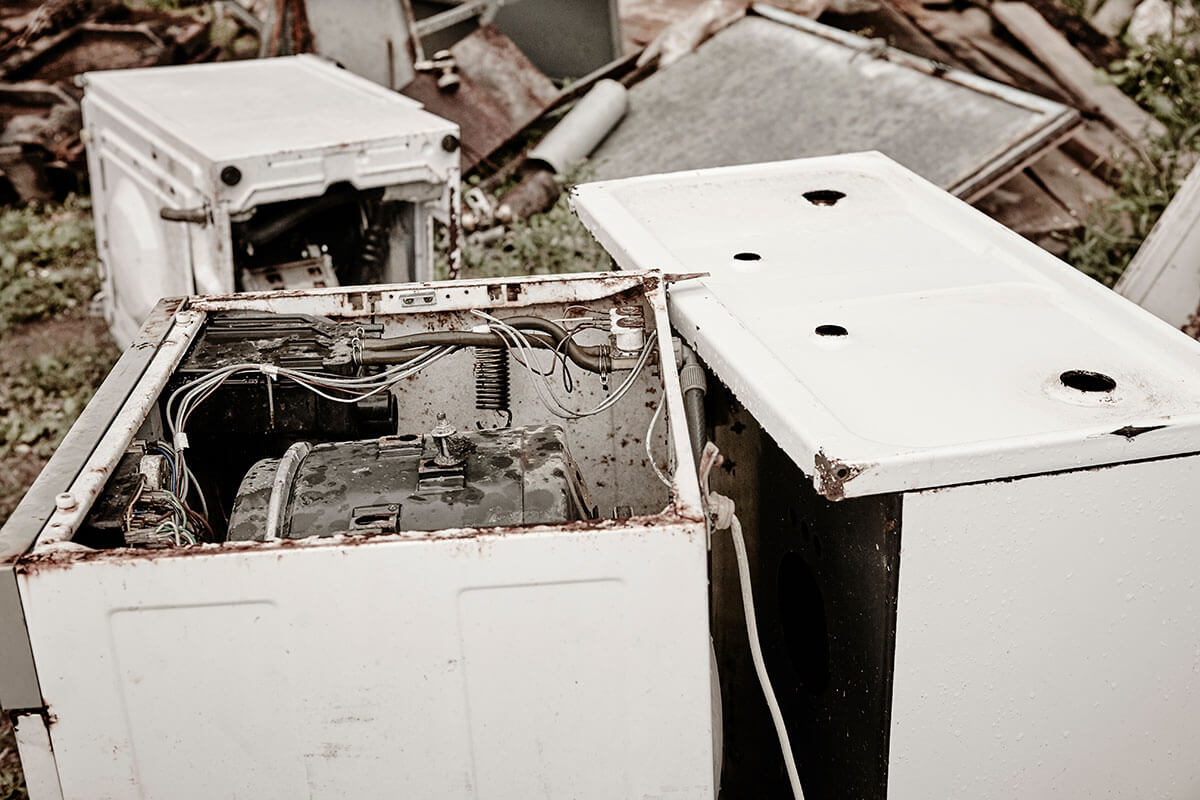 Regardless of where the appliance is in your house, I can safely remove it and dispose of it for you.
---